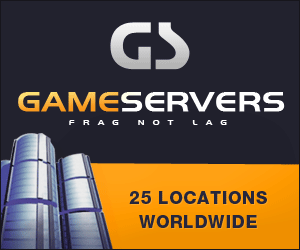 Quote:
Originally Posted by Missileer
Yeah, that stinkin' King Richard and his Crusaders really stirred things up.

Actually they did, but thats a very long story.
Damien435
I understand what your saying, but there is a way out. The easiest and the one I like is to get ourselves off oil ASAP and push alternative energy, Hydrogen for example has lots of potential but its at least 20 years off. Until then we can encourage these Arab Governments to be more open to Democratic reform. This was done successfuly in Egypt, Lebanon (before the current war), and Jordan and we are seeing a start of it in places like Libya. Democratic reforms soften the anger of the people on the street, without that dissatisfaction terrorist groups have no place to breed. Terrorists breed on misery and desperation remove that and they are considered nothing more than criminals.
The trouble is the leaders of Despotic regimes have absolutely no desire to share absolute power with their people. The US could increase the pressure on this, but doing so would mean a price increase at the pump. Its a simple choice do we want greater stability in the Middle East and better global security, or do we want cheap gas? So far, its been the latter choice.
My 2 Cents...