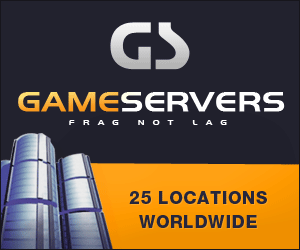 Real nice collectable - Getting harder to find...............
WWII Navy Officers Uniform - Nice condition , No tears or moth holes, Includes Jacket and 2 pair of Pants. Included with this Uniform, found in a Jacket pocket - Service Prayer Book - Enscribed to : Harry Kenneth Gehr, 04 Oct 1945 - Also has a nice note written to K. Gehr from CHAPLAIN O. G. DASHER, USNR - USS RIVERSIDE (APA - 102) - % F.P.O., SAN FRANSISCO CALIF.
May consider resonable offers. Not interested in trades, Thanks. Any questions feel free to send a note and I'll do the best I can.