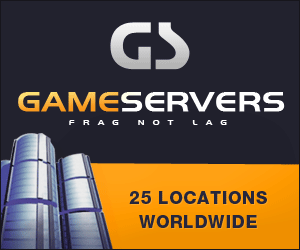 Quote:
Originally Posted by 5.56X45mm
Sorry Charlie but I'm to good to be a Royal Marine.... I'm US Army all the way!
I respect you Limeys and your Greenie Beanies but I can't be part of the mother country.... I have to much independent spirit in me.... that and last I checked I was banned from entering the UK due to pissing off those guys in the Bear Fur hats... something about telling Para Jokes to folks that can't laugh. Oh and pissing off the London Metro PD and New Scotland Yard. Apparently cop/donuts jokes aren't correct there.

I tried to annoy Old Bill as much as I could.