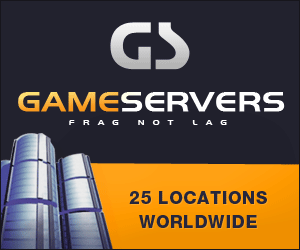 It's the 100mb one which the picture quality is poor but you will still get a pretty good idea.
No streaming video, you'll have to download it or something.
It's an FLV file so you'll have to watch it with an FLV player.
http://smg.photobucket.com/albums/v3...MHFuneralF.flv
EDIT
http://waronbull.blogspot.com/
It can be viewed as a streaming video on my blog.