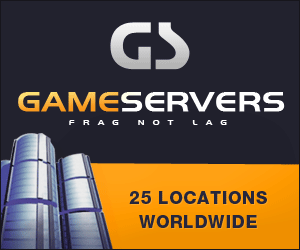 Here is a editorial from the LA Times:
http://www.latimes.com/news/opinion/...,2972313.story
It is about an Israeli Ambassador being shouted down during a speech he was invited by the University to give. The hecklers were students and Muslim activists.
The issue here
IS NOT ARAB/ISRAELI RELATIONS. It is about free speech.
The discussion should be on whether the students and hecklers should be punished or were they exercising their right to free speech. This is the topic of the Editorial.
Anyone wanting to discuss Israeli/Arab relations should visit one of the threads dealing with that subject.