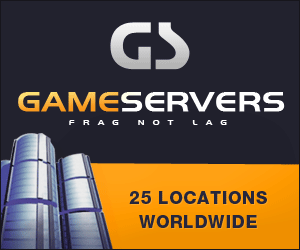 TWO SOVIET SOLDIERS PHOTOGRAPH WITH PERSONAL MESSAGE JUNE 1958 MYKOLAIV

An intersting addition to any military photograph collection.
Photograph showing Two Soviet Soldiers which dates from 1958 with personal message on reverse from the city of Mykolaiv in the present day Ukraine.
'To the memory to my parents from Volodya at my service days in city Mykolaiv 29.08.58''
Size 120mm x 85mm
There is FREE SHIPPING on this Photograph.
http://www.my-little-auctions.com/au...tion_id=113816