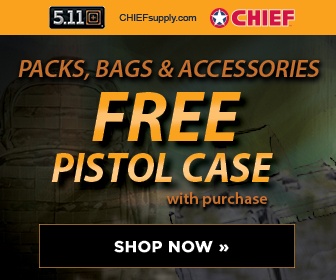 Quote:
Originally Posted by the_13th_redneck
Do not lecture about human rights. It's about as elusive as world peace.
You are pretty much correct in your views I feel, however, the fact that human rights and freedoms can be elusive is no reason that we should allow them to disappear.
No one is completely free, not even those who repress us, we all answer to someone. The idea is not to have someone unnecessarily limit the freedoms we need to live a worthwhile life.