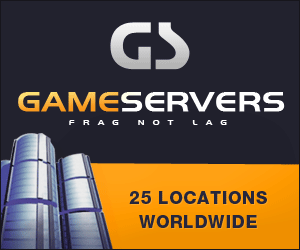 Top Ten Things Overheard At The "Fire David Letterman" Rally
"David who?"
"Well, it was nice of CBS to provide the catering"
"We should have done this years ago"
"What idiot turned Broadway into a pedestrian mall?"
"Isn't there always a crowd demanding Letterman be fired?"
"March around the potholes, people"
"Can we also get CBS to bring back 'Gunsmoke'?"
"When does Cheney get here with the waterboarding gear?"
"He should apologize for that hairpiece"
"Thanks for coming, Regis"