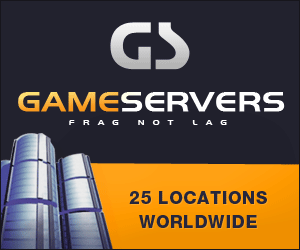 Quote:
Originally Posted by MontyB
Umm then he isn't wrong by your own admission as currently he is correct in how the 415 historians feel and you are guessing that they will change minds later therefore time will prove or disprove your statement not his.

You would have been far better off showing the poll as an "informal", "unscientific" poll than challenging his statements on this one.
This is the reason I said it was too early to tell. As quoted from the same article:
Additionally, it is, of course, as one respondent rightly noted, "way too early to make a valid comparison (we need another 50 years)." And such an informal survey is plainly not scientifically reliable.
And you are right btw of this being an unscientific poll.
But my point was to show bias when someone disregards one survey, and uses another survey only because it agrees with something he said.
The main point of the topic being Reagan, which clearly like I pointed out even a left wing professor who clearly does not like him, still has some clear enough judgement to begruglingly give him credit for the USSR.