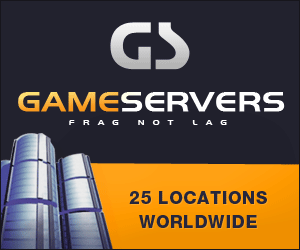 SOVIET UNION 30 YEARS ANNIVERSARY KGB VICTORY PIN BADGE
Issued in 1975 to veteran members of the KGB in celebration of the 30th Anniversary in the 'Great Patriotic War' Second World War.
Pin Badge in Excellent Condition as can be seen from pictures of the actual Pin Badge you will receive.
Nice item for anyone with an interest in Soviet Military History and the KGB.
http://www.my-little-auctions.com/item.php?id=25853