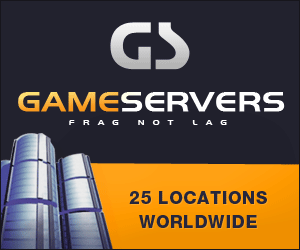 SOVIET NAVY WINTER FUR HAT WITH BADGE SIZE 56
An interesting adition to any collection or perhaps wardrobe!
Soviet Navy Winter Fur Hat with Navy Badge to front.
Inside can be seen the size 56 along with the word Bilka which is Squirrel in Russian, the logo image also shows a squirrel.
http://www.my-little-auctions.com/item.php?id=39998