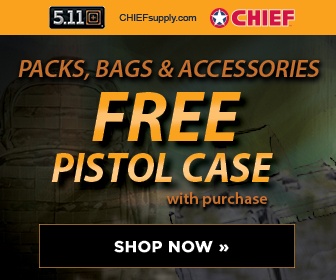 Let me tell you this: when somebody announces that you're going to sing the national anthem, you don't sing any old ****ing song,
you sing The Star-Spangled Banner.
Unlike
this lousy

:
At the start of the event Tuesday morning, City Council President Michael Hancock introduced singer Rene Marie to perform the national anthem.

Instead, she performed the song "Lift Ev'ry Voice and Sing," which is also known as the "black national anthem."
When she finished, the audience responded with mild applause. The national anthem was never performed.

For the benefit of the two people who might not get the point, let's replay this scenario in another format.
Let's say that a White singer like, oh, Reba McIntyre was asked to sing the national anthem in, say, Cleveland, and responded by singing "Dixie" instead.
Think she'd only get a small mention on page 57 in the national Press?
If I'd been in the Denver audience, I would have started singing
The Star-Spangled Banner
as soon as this classless

started her crap. I bet more than a few would have joined me, too.