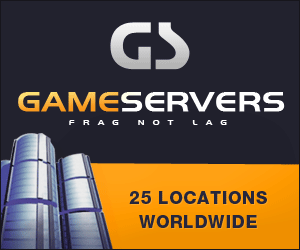 Hi, there - I would like to offer a few copies of my recent book to the members here. These are my few FREE copies received from the printers. Regular price is USD. 45,- + freight.
You can have a look at it on my website:
www.fredleander.com
-
under Chapter Descriptions you shall get a good idea of what the book is about.
Fred