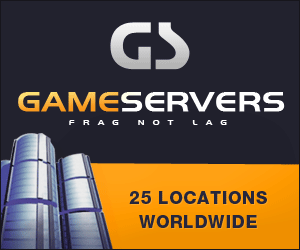 Quote:
Originally Posted by MontyB
I think you are pulling a 5.56 and just pulling out selective bits of information to suit your argument here.

1) You say NYC permits number in the hundreds out of a population of 20 million this is somewhat misleading as the population is less relevant than the number of people that apply for the permit so how about a percentage based on the number of applicants rather than the city's population.
New York City has a Population of 8.2 Million at last count, in an area of 332 Square Miles.
The New York City Metro Area Population is 18.8 Million, in an area of 6,720 Square Miles.
New York State has a Population of 19,306,183.
The area of New York State is 54,520 Square Miles.
Source: New York State
http://en.wikipedia.org/wiki/New_York#Population
Source: New York City
http://en.wikipedia.org/wiki/New_York_City