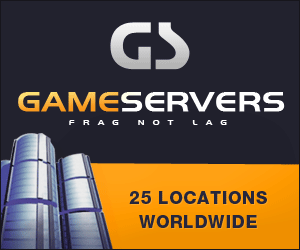 HOLTZAR-CABOT BOSTON 1945 MILITARY FIELD TELEPHONE
An interesting American Field telephone manufactured by Holtzer-Cabot, Boston USA, in 1944.
Obtained through Lend-Lease to USSR.
Used since 1945 in Sebastopol at a military facility and from the 60s on conservation.
Excellent Condition, work, tested, works with modern military switch. Full set, handle the inductor, a screwdriver. Cords home in perfect condition, not frayed.