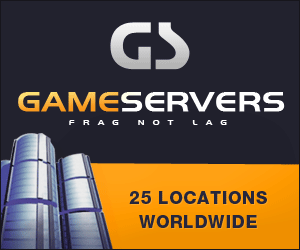 Quote:
Originally Posted by bulldogg
So nothing can be learned about gun control from the experiences of other countries?
Why yes, look at Brazil. It has no gun control laws and it has one of the highest murder rates in the world. In 2002 the murder rate was 4x higher that those of the U.S.
And anybody who believed that Gaza needs more guns is nuts. Thats like saying Iraq needs more guns.