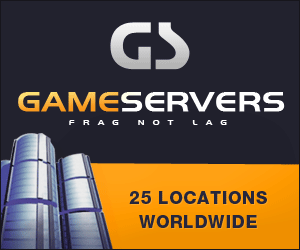 FRENCH MILITARY PAIR OF VINTAGE POSTCARDS 1918 AND 1919
An interesting pair of Vintage French Postcards each with a military theme both dating from just after the end of The Great War of 1914 1918.
http://www.my-little-auctions.com/item.php?id=22516
Would be great to learn about the messages on these cards. My French is so little. All I can tell is one is from a girl called Julia.
Would consider an Exchange for Twenty 20 Military, Police or Fire Service Badge Patches.