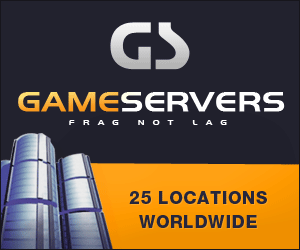 Welcome to the new Political Discussions forum.
The military discussions forum started to get a bit flooded with political threads only now, and very few "pure" military related discussions were posted in there.
All kinds of politically related discussions should go in here from now on, even if they are military related.
The line between a military and a political discussion can be hard to tell sometimes, but if you're not sure where to start your thread, then do it in here, we will move it if we believe if fits in another forum.
Normal forum rules still apply in here!
http://www.military-quotes.com/forum...rules_features