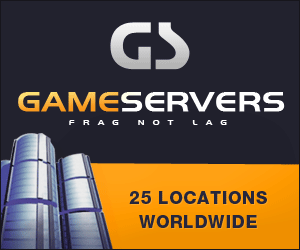 [ame="http://www.youtube.com/watch?v=OP4GuYLUWcA"]Man Thwarts Attack from Black Teen Mob - YouTube[/ame]
A homeowner was attacked by violent thuggish teenagers. He grabs a simple surplus $79.00 Soviet M44 Carbine and that stops the thugs right in their tracks. Twelve punk teens can over power one man. But arm that one man and that changes the whole game.
Criminals are cowards and prey upon the weak. When the chance of injury is introduced into the game. They stop.... they know that he can only shoot five of them but they don't know which five it will be. As such.... all are at risk.
What a shame the citizens in the UK can't figure this out or worse.... that the UK Government won't allow it's citizenry to arm themselves to fight back against the rioters.