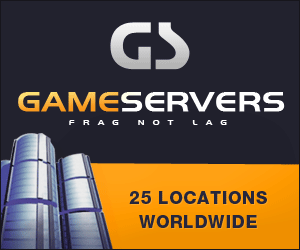 Media: The Associated Press
Byline: n/a
Date: 22 October 2006
NEW YORK_Iraq's former finance minister alleged in a U.S. television report
aired Sunday that up to $800 million meant to equip the Iraqi army had been
stolen from the government by former officials through fraudulent arms
deals.
The former minister Ali Allawi told CBS' "60 Minutes" that the arms fraud is
"one of the biggest thefts in history" and that corrupt former Iraqi
officials are now "running around the world hiding and scurrying around."
He did not name the officials who allegedly stole the money. But Iraqi
investigators are probing several weapons and equipment deals engineered by
former procurement officer Ziad Cattan and other defense officials.
Tapes obtained by "60 Minutes" from a former associate of Cattan allegedly
captured Cattan talking about paying large bribes to Iraqi officials.
Cattan, wanted by Iraqi authorities and now living in Paris, was interviewed
in the same "60 Minutes" broadcast and said he can account for some $1.2
billion he used to purchase weapons.
"I have documentation. I give it to you in your hands," Cattan said.
He said the tapes, excerpts of which were played on the broadcast, had been
doctored and were not authentic.
Experts at Jane's, a leading authority on military hardware, told "60
Minutes" that the documentation Cattan provided did not prove whether any of
the weapons he ordered _ paid for in advance _ had been delivered to Iraq.
Most of the fraudulent arms purchases were allegedly made during the term of
former interim Prime Minster Ayad Allawi, who took office after occupation
authorities turned over sovereignty to Iraqis on June 28, 2004. When new
Defense Minister Saadoun al-Dulaimi took office in May 2005, an
investigation was opened into several alleged cases of corruption.
Iraqi government officials could not be immediately contacted by The
Associated Press.
But Sheik Sabah al-Saadi, chairman of the Iraqi Parliament's Integrity
Commission, told the AP said he had written to the Iraqi Foreign Ministry on
Sunday, asking it to contact Interpol to detain all those involved in the
defense corruption case, including former Defense Minister Hazim Shaalan.
He said he had documents that show the theft of $2.2 billion dollars from
the time of Saddam Hussein's ouster in 2003 until now.
________________________________________________