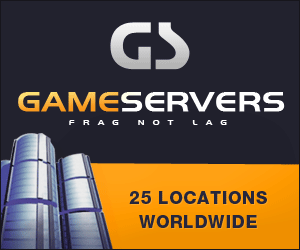 This is a good thing. Coruption over here is HUGE!
BAGHDAD, Iraq - (AP) An arrest warrant has been issued for a
former Iraqi defense minister accused of corruption and abuse of power while
working in Iraq's previous interim government, which was installed by the
United States last year, an official said Monday.
An attempt also was under way to strip the defendant, Hazem Shaalan,
of the diplomatic immunity he now has against prosecution in such cases, the
official said.
Shaalan, who served in the interim government of former Prime
Minister Ayad Allawi, has denied allegations regarding the disappearance and
misappropriation of US$1 billion in defense procurement funds during his
tenure.
On Monday, Ali al-Lami, executive manager of Iraq's
De-Baathification Committee, which is part of the government's Commission of
Public Integrity, said arrest warrants were issued several days ago for
Shaalan and 13 other former Defense Minister officials.
Al-Lami said the commission has asked Iraq's parliament to lift
Shaalan's immunity from prosecution and that the issue will soon be
discussed and voted upon by the legislators.
"The warrant was issued against Shaalan due to the corruption
allegations regarding the missing US$1 billion in the Iraqi Defense
Ministry. As soon as his immunity is lifted, the country where he is now
living will be asked to extradite him to Iraq."
Shaalan moved to neighboring Jordan shortly after he was replaced by
the new Iraqi government that was formed following parliamentary elections
in January, but it was not clear if he settled there. Last month, he visited
Poland and spoke to the media there about his case.