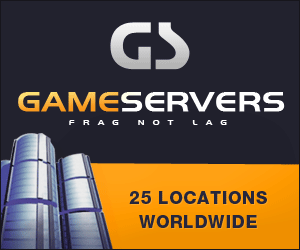 Aerospace Daily & Defense Report
December 13, 2006
Rep. Duncan Hunter, the outgoing chairman of the House Armed Services Committee and a potential 2008 Republican presidential contender, has called on the Army to speed up spending the $17 billion it recently received for reset and recapitalization in the last supplemental spending measure.
"The Army bureaucracy, right now, has a case of 'the slows,'" Hunter told reporters on Capitol Hill Dec. 12. "You asked for the money, we gave you every dime you asked for, spend it."
He said the committee was last informed that the Army has obligated only $3.8 billion of the $17.1 billion provided in the September act (DAILY, Sept. 28).
On Dec. 6, Hunter wrote Army Secretary Francis Harvey and Navy Secretary Donald Winter and asked them to take "immediate action" to spend the funds for equipment damaged and worn down by operations in Iraq and Afghanistan. The Marine Corps, under the Navy, was provided $5.8 billion for equipment reset.
Congress added $20 billion to the $50 billion so-called "bridge" supplemental account accompanying the regular defense authorization and appropriations bills for fiscal 2008, specifically for reset needs. The boost, following headline-grabbing testimony by Army and Marine chiefs last summer, also came as Democrats highlighted reset needs ahead of November elections in which they recaptured control of Congress.
Around $75 billion worth of Army and Marine Corps recapitalization and reset needs will hit taxpayers over the next five years, including the current fiscal year. The warfighting bill will compete with other Pentagon priorities and needs, leading many Defense Department officials to lobby for increased defense spending, albeit relatively quietly.
Hunter, however, on Dec. 12 explicitly called for boosting defense spending up to 1 percent more of the U.S. gross domestic product. Including Iraq and Afghanistan operations, which now cost about $10 billion every month combined, defense spending accounts for almost 4.5 percent, Hunter said.
Hunter, who will be the ranking HASC Republican come January, said the U.S. military needs more air wings, missile defense and attack submarines to deal with a growing Chinese military capability, as well as potentially nuclear-missile-armed adversaries Iran and North Korea.
-- Michael Brun