TEHRAN (FNA)- Iran inaugurated the production line of HAFEZ home-made advanced radar systems on Sunday in the presence of Deputy Defense Minister Brigadier General Amir Hatami.
"The radar systems can discover and trace aerial targets, including stealth planes, fighter jets and cruise missiles, from low to very high altitudes," Hatami said, addressing a ceremony to inaugurate the production line of the radar systems.
"Tracing ARM missiles is among the other features of these radar systems," he said, adding that the systems are being delivered to Khatam ol-Anbia Air Defense Base.
Noting that 'Hafez' radar system is a 3D phased array explorer radar which can discover and trace targets from 250km in distance and engage with multiple targets, Hatami said the system can be mounted on Mersad defense system.
He said the radar is completely tactical and has a 24-hour operational capability, adding that it enjoys operational efficiency in electronic warfare, in environments filled with parasite and jamming waves and in different weather conditions.
The General said that the system can trace 100 targets and update their situational information in a few seconds to send it to the defense system.
The tactical radar system which can be installed and put into operation in a short period of time do not emit any radar waves and therefore cannot be detected by the enemy.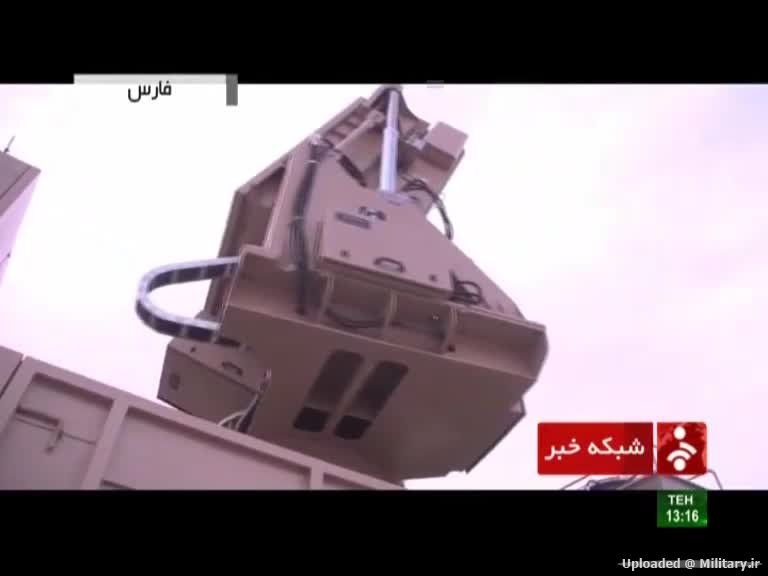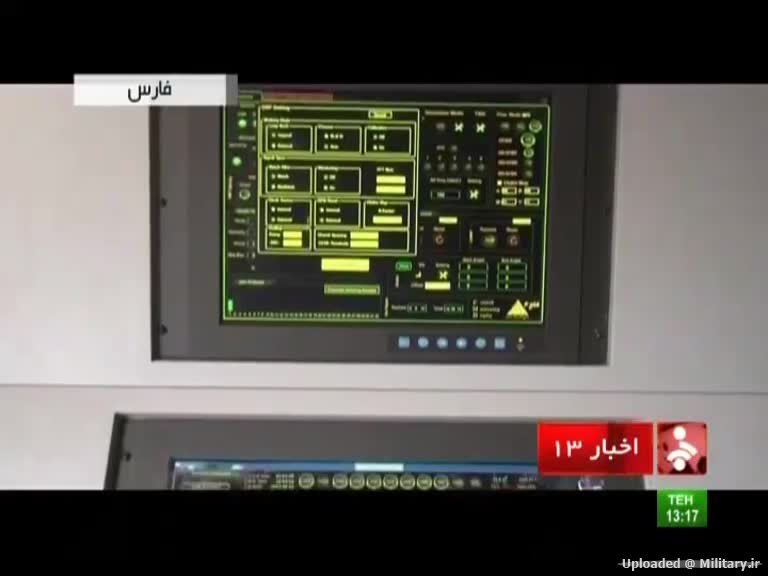 youtube.com/watch?v=e_lVsP0smkw#t=33
http://english.farsnews.com/newstext.aspx?nn=13930727001302