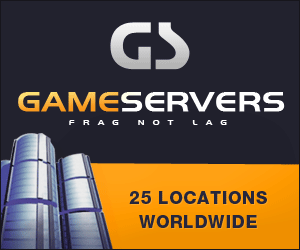 DUBAI, Oct 25 (AFP) - Abu Musab al-Zarqawi's Al-Qaeda group on Tuesday
claimed responsibility for a triple attack on Baghdad hotels that killed 17
people, according to a statement posted on an Islamist web site.
The blasts hit early Monday evening as Muslims sat down to break the daytime
fast observed during the holy month of Ramadan.
One member of the group "charged at the heart of the security complex set up
by the Crusaders and their acolytes around the hotel complex in the center
of Baghdad," read the statement by the Al-Qaeda Organization in the Land of
Two Rivers, whose authenticity could not be verified.
"One execution group... then succeeded in breaking the security barrier by
engaging the security guards at the main gate in an armed clash."
The entrance was then targeted by "one of the lions of the Al-Bara Ibn Malek
group, who opened the way for his colleagues. He was able to get into the
inside of the complex, which he weakened by (explosives) that God allowed
him to carry against a fistful of infidels."
The Zarqawi group statement said that its militants who were inside the
hotel area "left the site unharmed" after having participated in the
organization of the attacks.
The hotels targeted were arranged "by the infidels as a secure location for
intelligence circles; American, British and Australian private security
companies; and those who steal the riches of the country, including foreign
entrepreneurs and arms traffickers," the statement said.
The explosions rocked Firdus Square, where the statue of ousted president
Saddam Hussein was pulled down when US troops marched into Baghdad in April
2003, and shook the Palestine, Sheraton and Sadir hotels.
A cement truck packed with explosives was stopped before it reached the
Sheraton hotel, and disappeared in a massive flash that sent up a towering
column of gray and black smoke.
The Jordanian-born Zarqawi is Iraq's most-wanted man and has a 25 million
dollar US bounty on his head.