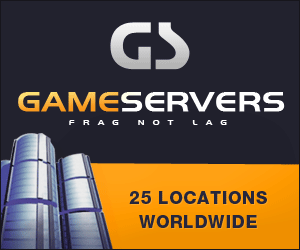 RONALD BLUM
Associated Press
NEW YORK -
The Yankees are discussing trading young outfielder Melky Cabrera in a deal that would bring Pittsburgh reliever Mike Gonzalez to New York.
The Yankees have talked about a three-team trade in the past week that also would involve Atlanta and first baseman Adam LaRoche, who would go to Pittsburgh in exchange for Cabrera, a baseball official with knowledge of the talks said Saturday, speaking on condition of anonymity because discussions were ongoing.
The official said it was too early to determine whether the talks will lead to a trade. The discussions were first reported Saturday by the New York Post.
Atlanta also has discussed trading LaRoche to Baltimore for second baseman Brian Roberts, a person familiar with those talks said, also speaking on condition of anonymity. If the Orioles trade Roberts, they may attempt to sign free agent Mark Loretta, whose agent has had talks with Baltimore.
Cabrera, who is just 22, hit .280 with seven homers and 50 RBIs in 460 at-bats this year. The Yankees used him extensively while Hideki Matsui and Gary Sheffield were sidelined, and Cabrera's emergence has caused New York general manager Brian Cashman to put off discussions on whether to re-sign Bernie Williams as a backup outfielder.
Gonzalez, a 28-year-old left-hander, would become a setup man for Yankees closer Mariano Rivera. Gonzalez was 3-4 with a 2.17 ERA and was 24 for 24 in save chances, but he didn't pitch after Aug. 24 because of elbow tendinitis. Salomon Torres took over as the closer and had 12 saves.
The 27-year-old LaRoche hit .285 with 32 homers and 90 RBIs this year.
Also, the Yankees plan to have left-handers Andy Pettitte and Kei Igawa take their physicals before the holiday break. New York agreed to a $16 million, one-year deal with Pettitte and is hoping to reach agreement with Igawa at $20 million over five years