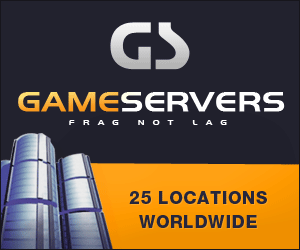 Associated Press
LOS ANGELES -
Tiger Woods didn't enter the Nissan Open at Riviera next week, putting on hold his seven-tournament winning streak on the PGA Tour until the Accenture Match Play Championship in Arizona.
It was only the second time that Woods has skipped the Nissan Open, which gave him his first PGA Tour exemption in 1992 at age 16. It is considered his hometown tournament because he grew up about 30 miles away in Cypress, Calif.
But it has been a vexing tournament for the world's No. 1 player, the only PGA Tour event he has played at least four times as a professional without winning. The closest he came at Riviera was in 1999, when he tied for second, two shots behind Ernie Els. Woods withdrew last year with the flu after narrowly making the cut.
He did not list a reason for not playing this year.
While it lost Woods, the Nissan Open picked up a surprise commitment from Phil Mickelson. The Masters champion said Thursday he was encouraged by his play and looking for a tree-lined course to continue working on his driving.
That gives the Nissan Open eight of the top 10 players in the world ranking, the most of any PGA Tour event so far this year.