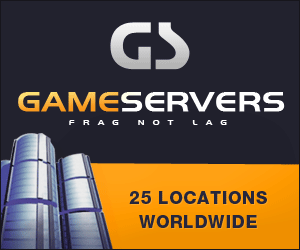 Associated Press
MINNEAPOLIS -
Eddie Griffin's time with the Minnesota Timberwolves appears to be nearing an end.
The reserve forward's five-game suspension for violating the NBA's anti-drug program finished Friday when Minnesota hosted Detroit. Owner Glen Taylor said before the game that a decision on Griffin's status would be made next week, whether the Timberwolves issue their own suspension or release him from the roster.
"My guess is it would be the latter," Taylor said.
The power teams have to punish players is limited by the league's collective bargaining agreement with the players' union, further increasing the likelihood that Griffin will be let go. He already had a long history of off-the-court troubles before his most recent suspension.
"There have been a lot of incidents," Taylor said, noting that the team included protective language in the three-year, $8.1 million contract Griffin signed before last season.
Griffin, 24, will return to practice with the Wolves on Saturday, coach Dwane Casey said after the morning shootaround. Casey said Griffin would have to work his way back into the playing rotation, but he had barely been playing at all before the suspension - last appearing in a game on Dec. 13.
The seventh overall pick in the 2001 draft, Griffin has been with Houston, New Jersey and Minnesota and been in the news far more for court dates, alcohol problems, suspensions and missed practices than he has for production on the court.