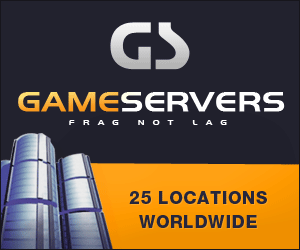 Quote:
Originally Posted by brinktk
How did you do training exercises in Iran with the Iranians? I have NEVER heard of any conventional force member having anything to do with Iran or its' military...
It was not an exercise , that was a penteration operation , or a spionage mission in fact. If it happend realy.