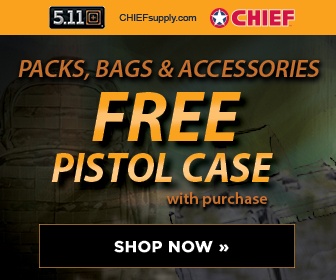 I put under 30 feet to keep huge cruise/warships out of this. Anything else goes, ski, pleasure, pontoon, cigarette, jet, deckboats there are so many.
I gotta go with Correct Craft Nautiques. I love my 02' Air Nautique, and the new 05 models are unreal. The new paint schemes, and colors scream bad-ass. Plus a 325 h.p. 5.7 V8 is more than enough power.
I like tow/ski-boats because, they are like an F-350 on the water. They can pull anyone, they have lots of utility uses, and they look stallion on the water, with the tower, and paint jobs.