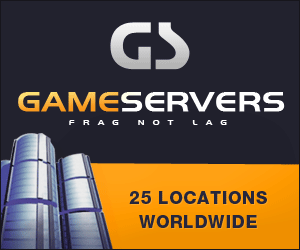 Washington Post
April 17, 2007
Pg. 18
By Eliane Engeler, Associated Press
GENEVA, April 16 -- The United States, Britain and other E.U. countries must accept more Iraqi refugees to avert a humanitarian crisis in Middle Eastern countries overwhelmed by tens of thousands fleeing violence each month, human rights groups warned Monday.
Amnesty International, Human Rights Watch and the Norwegian Refugee Council singled out Britain as needing to do more.
In a joint appeal to the United States and the European Union, the groups asked British Prime Minister Tony Blair to "take the lead in Europe by immediately announcing a program to resettle some of the Iraqi refugees currently living in the most difficult conditions."
In the letter, released on the eve of the first global meeting to address the Iraqi refugee crisis, the groups indicated that the United States had taken a step in the right direction by announcing it would accept up to 7,000 Iraqi refugees for resettlement, up from 202 in fiscal 2006.
"The U.K. has done nothing to allow Iraqi refugees displaced by the conflict the chance to resettle in the U.K. -- including people who have shown great loyalty and service to the U.K. in Iraq," they said.
In a separate statement, Amnesty called on Western countries to set up a resettlement program for Iraqis that goes "far beyond token numbers."
Years of oppression under Saddam Hussein, followed by the violent aftermath of the 2003 U.S.-led invasion, have driven about 2 million Iraqis from their homeland, according to the U.N. High Commissioner for Refugees. Another 1.9 million have been displaced within Iraq. About 50,000 people flee Iraq each month, mostly to Syria and Jordan, the agency said.
"The Middle East is on the verge of a new humanitarian crisis unless the European Union, U.S. and other states take urgent and concrete measures to assist the more than 3 million people forcibly displaced by the conflict in Iraq," Amnesty said.