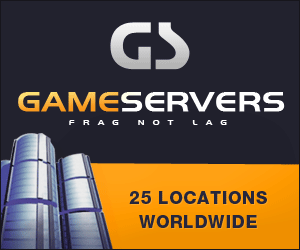 Hi Gents,
We have created an app called WayFind for guys who travel a bunch or even want
to just get to know their own city better.
You can find popular bars, nightclubs, leagues/sports clubs, casinos, race
courses, golf courses and so on.
Available on Android and iOS.

I hope you guys find it useful.
Jamie