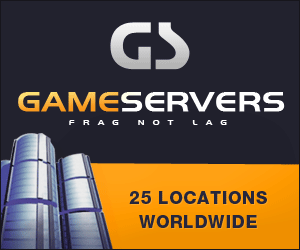 Houston Chronicle
March 22, 2008
VA had denied claim of man with post-traumatic stress disorder

By George Werneth, Newhouse News Service
MOBILE, ALA. — The Department of Veterans Affairs has reversed earlier rulings and granted a rare disability claim by a veteran who says he suffered long-term emotional problems after being waterboarded during a Navy survival course in April 1975.
The Board of Veterans Appeals in Washington, D.C., ruled in favor of Arthur McCants III, 60, after a series of stories in the press about McCants' case.
Steve Westerfeld, a VA spokesman in Washington, confirmed the appeal ruling this week.
"I'm happy ... I feel a whole lot better," McCants said. He said he is scheduled to undergo eight weeks of post-traumatic stress disorder counseling in a dormitory setting at VA facilities in Biloxi, Miss., starting next week. He will also get free medication.
He said he has struggled for decades with drugs and alcohol — as well as suicidal thoughts — since he underwent waterboarding at the survival school in the San Diego area.
Westerfeld said the amount of disability payments McCants will receive has not been determined. McCants could also get back-payment compensation from the time his claim was first denied in 1986.
Waterboarding is a procedure that simulates drowning; some denounce it as torture.
McCants said he was in the Navy, undergoing Survival, Evasion, Resistance and Escape training with about 30 others in April 1975. He said that at one point, the instructors took the role of guards, and the students acted as prisoners of war.
McCants said, "they poured buckets of water over my face." He said the water "was constantly coming" and that he passed out.
The next day, McCants said, an instructor threatened to subject him to more waterboarding. "I broke into tears. My knees buckled. I knew I couldn't handle it again," he said. "I would have lost my mind."
VA officials had said they did not doubt he had PTSD but said that there was no record of "the curriculum" at the school in 1975. The VA said there was no proof the PTSD was caused by an "in-service or service-related" incident.
In its reversal of the earlier ruling, the new ruling concludes, "The veteran has been diagnosed with PTSD that is medically attributed to a stressor he experienced during his service."