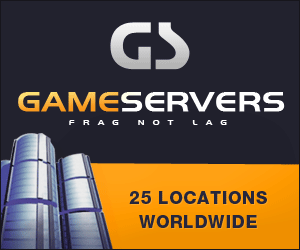 Tampa Tribune
May 6, 2007
By Deb Riechmann, Associated Press
WASHINGTON - President Bush, urging Congress to craft a war spending bill quickly, offered no clues Saturday about whether he'll compromise over linking U.S. support to stability in Iraq.
Bush and Congress have been talking about how to agree on a bill to finance combat operations through September. The president demands the money without strings attached, but Democrats say Bush eventually must accept some conditions on the U.S. commitment to the unpopular war.
Last week, Bush vetoed a $124 billion bill that would have provided money for operations in Iraq and Afghanistan but required troops to begin returning home Oct. 1.
"I vetoed the bill Congress sent me because it set a fixed date to begin to pull out of Iraq, imposed unworkable conditions on our military commanders and included billions of dollars in spending unrelated to the war," Bush said in his weekly radio address.
Sen. Charles Schumer, D-N.Y., said Bush's veto would not deter Democrats from finding other ways to achieve their goals of fully supporting the troops and dramatically changing the U.S. mission in Iraq.
"Mr. President, we know you oppose the resolution that Congress sent you last week, but on behalf of the American people and our soldiers, we ask you to work with us to find a way to both fund the troops and change the mission," Schumer said Saturday in the Democrats' weekly radio address.
After vetoing the bill, Bush dispatched three of his top aides to Capitol Hill to negotiate with Democrats. Those talks are to resume early this week.