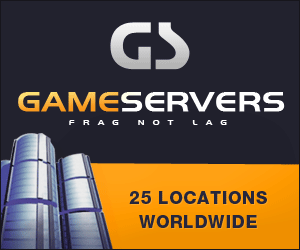 New York Times
May 22, 2007 By Carl Hulse
WASHINGTON, May 21 — Facing a self-imposed weekend deadline, Congressional Democrats said Monday that they remained uncertain how they would shape a war spending measure that has been the center of a political and policy battle with President Bush.
After an evening meeting of top House Democrats, the party canceled a session at which they were to present the elements of a new war spending proposal to the rank and file in anticipation of a vote this week.
"There is no deal," said Representative David R. Obey, the Wisconsin Democrat who is the chairman of the Appropriations Committee and is one of the lead negotiators over the war money.
Officials familiar with the negotiations said Mr. Obey was considering an approach that would let Democratic lawmakers vote for popular domestic spending and a minimum-wage increase that had been part of the spending plan without having to support the war money as well. But there was some concern among Democrats that such a strategy could cause complications with the Senate.
The impasse with the administration stems from Democratic attempts to use the spending legislation to set a timetable for withdrawing American forces from Iraq, a provision that drew a presidential veto last month.
Democratic leaders remain reluctant to cede too much ground to the president in the fight over financing and expect many Democrats to oppose the legislation if it is viewed as too weak. But party leaders are also uneasy about being blamed for withholding any money from the military and have said repeatedly in recent days that they intend to send Mr. Bush a bill he will sign before leaving for the Memorial Day holiday.
"Members are advised that the House will remain in session the week of May 21, 2007, until the supplemental conference report is sent to the president," said a notice sent to lawmakers by the office of Representative Steny H. Hoyer of Maryland, the majority leader.
Congressional aides and White House officials talked over the weekend as Democrats tried to put together their latest offer. On Monday, the White House urged Congress to produce a bill.
"We certainly want to see a bill come to the president before the end of this month, before Memorial Day," said Tony Fratto, a White House spokesman. "That's what the leaders in Congress committed to. We'd like them to live up to that commitment and deliver a bill that the president can sign by Memorial Day."