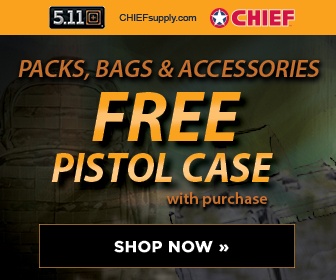 Yeah, you can't have it all.
It's kind of why people bust their asses through school. So they don't have to work at a place like Walmart.
Unfortunately for the mom and pop stores... though I like them, it seems mostly their days are numbered. Things have to get from the production line to the selling line quickly and efficiently and in mass numbers. mom and pop stores aren't very good at that. At least, not as much as Walmart.
I don't think it's evil... it does suck a bit though.