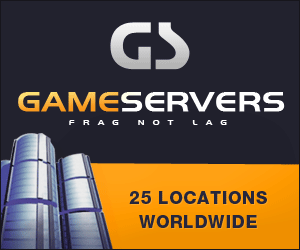 Found this vid, from last year, but still funny
[ame="http://www.youtube.com/watch?v=qQMEWigPMxY"]Viking ship in Australia - YouTube[/ame]
It actually isn't a "Viking" ship, but an Ancient Slavic one, called "Rusich"
It's a multinational project, built by enthusiasts from Russia, Ukraine, Belarus, and Kazakhstan, and sailed by a Russo-Ukrainian crew. The captain is Sergei Sinelnik, famous Russian traveller and explorer, shown in first photo above.
They sailed all around Russia
(at a stop on the shore of the Volga river) and the world.
Russian Navy destroyer "Admiral Levchenko" escorts the "Rusich" through the Gulf of Aden
Wouldn't want some Somali pirates getting their hands on the Motherland's brave explorers
And, yes, eventually they reached Australia
stuck around there for awhile, let the locals take their pictures and all that, and then sailed back to Russia.
"Vikings" indeed. Ancient Rus (ancestors of Russians, Ukrainians, and Belarusians) had ocean-going sailing vessels centuries before them