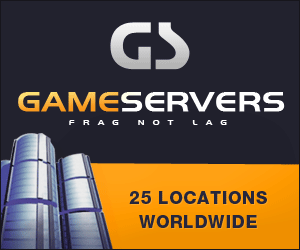 GEORGE HENRY
Associated Press
ATLANTA -
Falcons quarterback Michael Vick, who injured his groin in the second half and left the game on the final drive of a 38-28 loss to the Dallas Cowboys, reported to team headquarters for treatment on Sunday.
Falcons spokesman Reggie Roberts had no information regarding Vick's status for this weekend, when Atlanta (7-7) hosts the Carolina Panthers (6-8).
Atlanta enters Week 16 trailing the New York Giants (7-7) for the sixth and final NFC playoff spot. New York would win a tiebreaker over the Falcons after beating Atlanta earlier this season at the Georgia Dome.
Vick improved to 6-2 in his career against the Panthers after opening the season with a win at Carolina.
Much of Vick's NFL success, however, begins with his ability to avoid defensive pressure by running and throwing on the run, so a groin injury would seem to limit him significantly.
"We'll have to wait and see," Vick said Saturday night. "I felt a pain I have never felt before. It was a sharp pain."
Vick, who broke Bobby Douglass' single-season NFL record for rushing by a quarterback, needs 10 yards to become the first player at his position to run for 1,000 in a season.
Against the Cowboys, Vick threw four touchdown passes and an interception that DeMarcus Ware returned for a 41-yard score in the second quarter.
The Falcons' No. 2 quarterback, Matt Schaub, completed three of five passes for 33 yards. Schaub took three snaps with Vick lined up at running back, but Dallas safety Patrick Watkins intercepted his final attempt, a 48-yarder in the end zone.
Vick accounted for 293 yards of total offense. He was 16-for-24 passing for 237 yards.