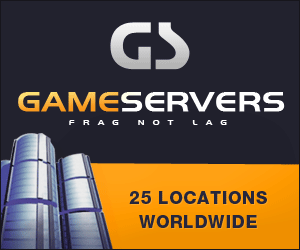 Veteran:'fight me for this flag"
Reno Gazette Journal, NV
A video of a veteran upset about a Mexican flag being flown above an American flag in Reno is popping up on Web sites and prompted a response Wednesday by police on displaying the American flag.
KRNV News 4 broadcast a story on Monday of a U.S. veteran, Jim Broussard, cutting down the U.S. flag flying above the bar and taking it away in protest of what the station reported was an illegal display of the flag.
"I took this flag down in honor of my country with a knife from the U.S. Army," Broussard told the TV station.
"I'm not going to see this happen to my country," he said. "I want to see someone fight me for this flag."
Reno police received numerous inquiries about the legality of flying a foreign flag above the American flag. A Fourth Street cantina was identified as the site of the incident captured on video by News 4.
The United States Code establishes a protocol for the display of the American flag in relation to other flags displayed in the same location, Reno police say. But the protocol is advisory and is not a criminal statute. No sanction is in place for violation of the protocol and is not enforceable by local law enforcement.
Nevada Revised Statutes contain provisions relating to the display of the American flag and the Nevada State flag.
"However, none of those provisions make it unlawful to violate the protocol established in the U.S. Code," the city said in its news release Wednesday. "There are no provisions in the Nevada Revised Statutes regarding the display of flags of other countries."
If any individual reports a crime, Reno police would take the report. If the facts warranted would investigate and then submit to the prosecutor's office for a review regarding the potential for prosecution of the crime, the city said.
"It is the policy of the Reno Police Department to protect life and property and to ensure that everyone's rights are protected," the release added.