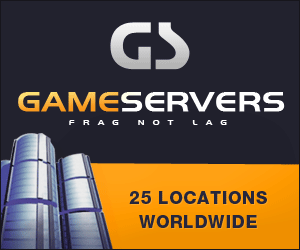 Manila Times
June 28, 2008
ILOILO--US Navy doctors will help local medics treat victims of Typhoon "Frank" in central Philippines, an American commander said Friday, despite threats from communist guerrillas.
"This is the kind of work we want to do," US Navy task group commander Rear Admiral James Wisecup said as he announced the deployment.
More than 505 people died and over a million have been left homeless after Frank, which was called internationally as Fengshen, battered central and northern Philippines last weekend.
The number does not include the hundreds thought killed when a passenger ferry sank carrying more than 850 people.
Six US Navy Seahawk helicopters from the USS Ronald Reagan carrier arrived in Iloilo on the central island of Panay on Thursday, to help deliver aid to some of the worst affected areas.
"I have ordered my medical personnel on board the USS Ronald Reagan to coordinate with provincial officials on the deployment of medical personnel who will conduct missions in isolated areas," Wisecup said.
US Navy staff also met with local officials to discuss drug and medicine requirements to prevent the outbreak of disease and treat illnesses among evacuees.
The US Seahawks will likely fly bags of rice to the smaller islands surrounding Panay which have been cut off because of rough seas, said provincial administrator Manuel Mejorada.
Earlier in the week, the insurgent Communist Party of the Philippines warned "American forces against using 'relief work' as a pretext to trespass into guerrilla zones and revolutionary base areas."
The party, with its 5,000-strong armed wing, the New People's Army, has been waging a Maoist armed struggle for a communist state for the past 39 years.
US President George W. Bush ordered the carrier to the Philippines during talks on Tuesday with his Philippine counterpart, Gloria Arroyo, in Washington, D.C.
--AFP