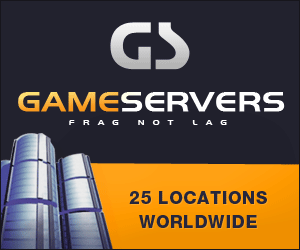 Media: AFP
Byline: n/a
Date: 08 October 2006
Body:
BAGHDAD, Oct 8, 2006 (AFP) - A state-of-the-art US main battle tank was
destroyed in the southern Iraqi city of Diwaniyah during clashes with
militias, the US military said Sunday, adding there were no coalition
casualties.
"Our reports currently indicate that a CF (coalition forces) tank was
destroyed during clashes last night with insurgents," said a coalition
spokesperson. "The tank destroyed was a M1A2 second generation Abrams."
The Abrams is the most heavily armored vehicle of US forces in Iraq.