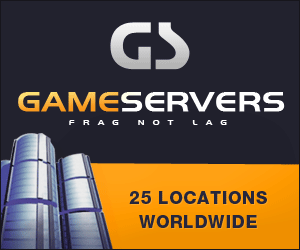 International Herald Tribune
June 7, 2008 By Associated Press
KABUL, Afghanistan--The U.S.-led coalition in Afghanistan says an airstrike has killed about 20 militants in the east of the country.
Capt. Christian Patterson, a coalition spokesman, said the airstrike occurred on Thursday in Paktika province. The region borders Pakistan.
A spokesman for the provincial governors said the attack was in Orgun district, where U.S. forces have a base.
Spokesman Ghamai Mohammed Yar said 32 militants died, including foreign fighters. It was not immediately possible to reconcile the differing tallies.
NATO has blamed a reported surge in violence in eastern Afghanistan on cease-fires and peace talks between Pakistani officials and militants on the other side of the frontier.