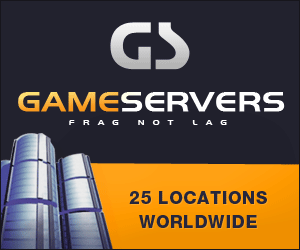 The US government says it is asking Tehran for information about a former FBI agent thought to have gone missing in Iran several weeks ago.
A State Department spokesman said the man, who was not identified, was on private business in southern Iran when he was reported missing.
An FBI statement stressed that the man, who retired nearly a decade ago, was not one of its contractors.
The official inquiry was being sent via Swiss diplomats, the spokesman said.
The US and Iran broke off relations following the Islamic revolution in 1979, which deposed the ruling Shah in favour of Ayatollah Khomeini's fundamentalist government.
The request comes amid growing tension between the US and Iran over the latter's development of nuclear power. The US believes Iran's reactors could be used to make nuclear bombs, which Tehran vehemently denies.
http://news.bbc.co.uk/2/hi/middle_east/6519843.stm