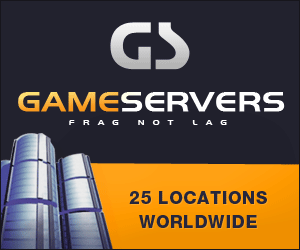 Quote:
Originally Posted by Backinblack
Turkish Prime Minister Ahmet Davutoglu on Sunday claimed that Russia's Aerospace Forces mainly deliver strikes at the Syrian opposition rather than militants of the Islamic State terrorist group.
http://mil.today/2015/Syria47/
Except for the immediate period following the downing of the airliner in Egypt "which was filled with Russian passengers" the Russian bombers have been bombing the Syrian rebels much more heavily than ISIS as indicated in the article. It seems their main goal is to prop up Assad rather than defeat the terrorist.
Although I'm skeptical of the figure of the Russians carrying out only 191 sorties against ISIS. During the 3 weeks period following the terror attack on the Russian passengers they carried out a very heavy bombing campaign against ISIS.