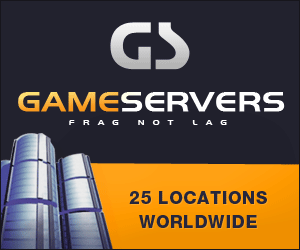 Houston Chronicle
March 23, 2009
By Associated Press
BAGHDAD — The U.S. Army has filed a criminal complaint in an Iraqi court against 12 people believed responsible for a May 2007 ambush in which seven U.S. soldiers were killed — three of them after they were captured, the U.S. said Sunday.
In an unusual announcement, the military said Lt. Col. Richard Ruffcorn, director of intelligence for the 10th Mountain Division, appeared in court March 11 to file the complaint, which is required under Iraqi law before charges can be brought.
"According to Iraqi law, someone must be present to file the complaint in person before suspects can be formally charged," Ruffcorn, of Omaha, Neb., said in a statement. "After all of our efforts to locate (the missing soldiers), I considered it an honor to stand on behalf of their families."
An al-Qaida front group, the Islamic State of Iraq, claimed responsibility for the ambush, which occurred in Youssifiyah south of Baghdad on May 12, 2007.
Three of the seven killed — Staff Sgt. Alex Jimenez of New York City; Spc. Byron Fouty of Waterford, Mich. and Cpl. Joseph Anzack of Torrance, Calif. — were reported captured by insurgents.
Anzack's body was recovered from the Euphrates River 11 days later. Jimenez and Fouty remained missing for more than a year until their bodies were found and identified.
The 12 Iraqis alleged to have taken part in the attack are in custody, but a trial date has not been set.
Others killed in the ambush were Sgt. 1st Class James D. Connell of Lake City, Tenn.; Spc. Daniel W. Courneya of Nashville, Mich.; Cpl. Christopher E. Murphy of Lynchburg, Va. and Sgt. Anthony J. Schober of Reno, Nev.
Announcements of formal complaints in connection with specific fatal attacks against U.S. troops are unusual and reflect the military's outrage over the killings.