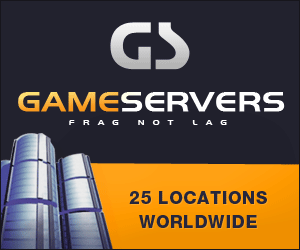 New York Times on the Web
November 5, 2007
BEIJING (Reuters) - The United States has postponed defense cooperation talks with Pakistan, scheduled for this week, due to President Pervez Musharraf's declaration of a state of emergency, the Pentagon said on Monday.
Defense Secretary Robert Gates, on a visit to China, called the events of the past few days in Pakistan, during which the constitution has been suspended and reporting curbs imposed on the media, "disturbing."
Musharraf has cited spiraling militancy to justify his actions, but many believe his main motive was to pre-empt the Supreme Court invalidating his re-election as president last month.
The annual defense consultation group talks between U.S. and Pakistani officials had been due to take place in Islamabad on November 6 and 7, Pentagon press secretary Geoff Morrell told reporters traveling with Gates.
"In light of President Musharraf's emergency declaration, it was thought wise to postpone this meeting until such time that all parties can focus on the very important issues at hand that they have to discuss," Morrell said.
"We hope to reschedule these meetings as soon as conditions are more conducive to achieving the important objectives at hand," he told reporters in Beijing.
Undersecretary of Defense for Policy Eric Edelman was due to lead the Pentagon delegation at the talks, Morrell said.
The United States has said that it is reviewing its aid to Pakistan as a result of Musharraf's actions. But Gates said Washington would be "mindful not to do anything that would undermine ongoing counter-terrorism efforts."
"Pakistan is a country of great strategic importance to the United States and a key partner in the war on terror. However, the actions of the past 72 hours have been disturbing," Gates said at a news conference with his Chinese counterpart.
Since the imposition of emergency rule, Pakistani police have detained hundreds of political opponents and lawyers.
Judges have been required to take new oaths or risk dismissal, and several who have refused to swear allegiance to Musharraf are being held incommunicado at their homes by Pakistani police, officials said.
Karachi police on Monday baton-charged lawyers, at the forefront of the anti-Musharraf campaign, protesting against the imposition of emergency rule.