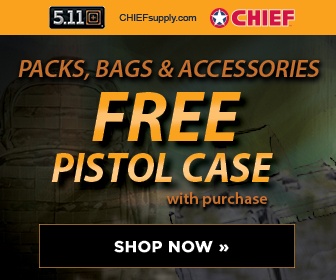 USA Today
March 6, 2008
Pg. 6
The top U.S. military commander in the Middle East said Wednesday that he does not expect Taliban forces in Afghanistan to launch a spring offensive this year. Adm. William Fallon said momentum appears to be swinging toward coalition forces.
"The spring offensive is going to be by our people, as they move out and take advantage of the situation that they helped create through their good works there in the fall of last year," he told the House Armed Services Committee.
An additional 3,200 Marines are being sent to Afghanistan. Fallon said the influx will give Gen. Dan McNeil, head of forces in Afghanistan, the "shot in the arm he needs to really go after the security, particularly in the south."