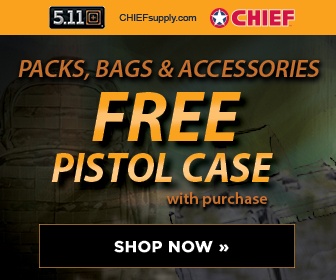 Washington Times
March 2, 2008
Pg. 6
South Korea

SEOUL — Tens of thousands of U.S. and South Korean troops today kicked off a massive drill that the North has condemned as provocative and aggressive, officials said.
The U.S. aircraft carrier Nimitz has been deployed off the Korean Peninsula, and about 27,000 American troops will take part in the weeklong "Key Resolve" exercise, a spokesman for the U.S. military in South Korea said.
A Joint Chiefs of Staff spokesman said "a significant portion" of South Korea's 680,000 troops were participating in the exercise, due to last until Friday, though Seoul disclosed no exact figures.
North Korea reacted angrily, with Pyongyang's Cabinet-published newspaper Minju Joson yesterday denouncing the exercise as preparing "a war of aggression" against the communist state.