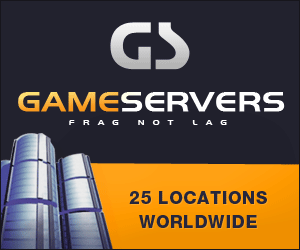 New York Times
March 17, 2009
By William Glaberson
Top officials of the Obama administration met Monday with a delegation from the European Union and promised to provide information on Guantánamo prisoners when American officials begin asking European countries to accept specific detainees for resettlement.
Both sides said the sessions, the first of their kind since the administration took office, were a productive beginning toward defining a European role in helping the United States meet the president's goal of closing the prison at Guantánamo Bay, Cuba, within a year of his taking office.
Jacques Barrot, a European Union vice president who led the delegation, said the Europeans had made it clear that to accept detainees, European countries would need complete information on the prisoners. "Otherwise we cannot accept that responsibility," he said.
A statement from the Justice Department said that Attorney General Eric H. Holder Jr. had pledged to provide information so that European countries could "make their own determinations" and acknowledged that closing Guantánamo was "a complex issue."
The Obama administration has said that about 60 detainees who cannot be returned to their home countries for humanitarian or other reasons could be resettled in Europe, but some European officials have expressed concerns about possible security risks and about whether American intelligence agencies will share complete information about the prisoners.