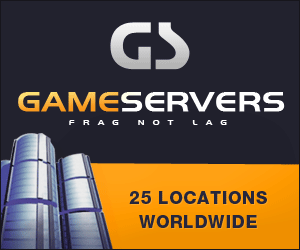 Washington Post
March 20, 2009
Pg. 9
There is a "high probability" that the United States could knock down a North Korean missile aimed at this country, the Pentagon's military commander for the Pacific told Congress yesterday.
But Navy Adm. Timothy J. Keating told the Senate Armed Services Committee he does not regard a missile test planned by the North Koreans in April as a threat.
"It is a normal notification process, which they didn't do in 2006, when they attempted a launch from the same facility," Keating said.
Keating added that U.S. intelligence cannot yet say whether the launch will be of a communications satellite, as North Korea has asserted, or of a missile with intercontinental range. But he and two other commanders said they think it will be a satellite launch because of the public announcements from Pyongyang, including coordinates of the ocean area where the booster rocket is likely to fall.
Air Force Gen. Kevin P. Chilton, the head of Strategic Command, told the Senate panel that "even if there is a satellite launch . . . it will help advance [North Korea's] technology of long-range missiles." Army Gen. Walter L. Sharp, commander of U.S. forces in Korea, added that North Korea's missile ability "is indeed a threat."
Sharp added that the launch would violate a 2006 U.N. Security Council resolution barring such tests by North Korea after one exploded shortly after being fired, and he called on North Korea to call off the launch.
The commanders spoke in moderate terms about U.S. relations with other countries, echoing the tone of two other regional commanders before the Senate panel on Tuesday and that of Defense Secretary Robert M. Gates in recent remarks.
--Walter Pincus