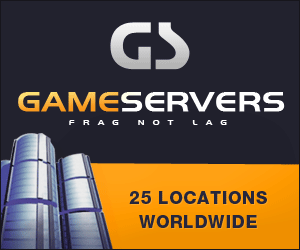 Wall Street Journal
March 18, 2009
Pg. 11
By Louise Radnofsky
The State Department has given the green light to a $2.13 billion deal between Boeing Co. and India for eight maritime patrol aircraft, according to a notification sent by the department to Congress last week.
The Indian navy will be Boeing's first international customer for the P-8 aircraft, a long-range reconnaissance and antisubmarine warfare defense system, the company said. The aircraft is based on Boeing's commercial 737 airframe, the State Department said in its description of the transaction.
India earlier purchased $1 billion of C-130J tactical airlifter planes from Lockheed Martin Corp., and approval of the deal with Boeing was expected.
India's military has an ambitious modernization strategy with a number of big-ticket acquisitions planned for the next five years, including 126 fighter jets. Boeing and Lockheed Martin have been courting the Indian government for that contract, which has an estimated value of between $8 billion and $10 billion.
Boeing has said that the first aircraft will be delivered within two years, and the remaining seven by 2015.
Nikhil Khanna, a director of the U.S.-India Business Council, said the purchase could help India's navy take a more active role in patrolling the Indian Ocean, particularly major shipping lanes such as the Strait of Malacca. The council advocates increased U.S. investment in India.
The relationship between U.S. businesses and India was boosted significantly last year by a nuclear pact which opened the door to the fast-growing Indian civilian nuclear market.
The State Department notification said that Boeing would take part in an "offset arrangement" with India, a requirement issued by some countries in which a foreign company receiving a contract must agree to subcontract to firms in the buyer's country.
The arrangement included in the Boeing deal was for $641.3 million worth of engineering, manufacturing, maintenance and integrated logistics projects.